Social Security Disability Attorney in Canton, Ohio
Need Help Applying for Social Security Disability?
Hire an Experienced Attorney to Talk with You About Your Situation and Determine What Is Best for You.
If you have a physical condition that limits your ability to work, Social Security Disability (SSD) benefits may be granted to help you with the financial hardships of your situation.
Filing for Social Security Disability benefits can be complicated and confusing which can often lead to claims being denied due to paperwork and/or medical documents not being submitted correctly.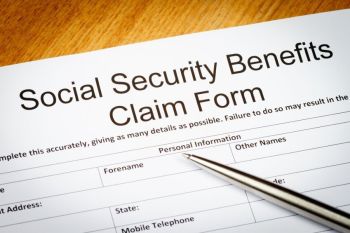 Applicants who hire an attorney to handle their Social Security Disability claim are more likely to be approved than those who don't.
Get the Benefits You Deserve
From the initial application to the hearing level and beyond, we are here to help. Contact Tsangeos Law for an experienced attorney who understands the medical evidence needed to win your claim.